Freelancing is a solo business, but you don't have to do it alone!
Editor Business Coaching is designed to empower you to move forward with your freelance editing business. We'll look at your challenges and make a plan for overcoming them.
Whether you want a little help or a lot, Erin will be your guide to a healthier, more satisfying business.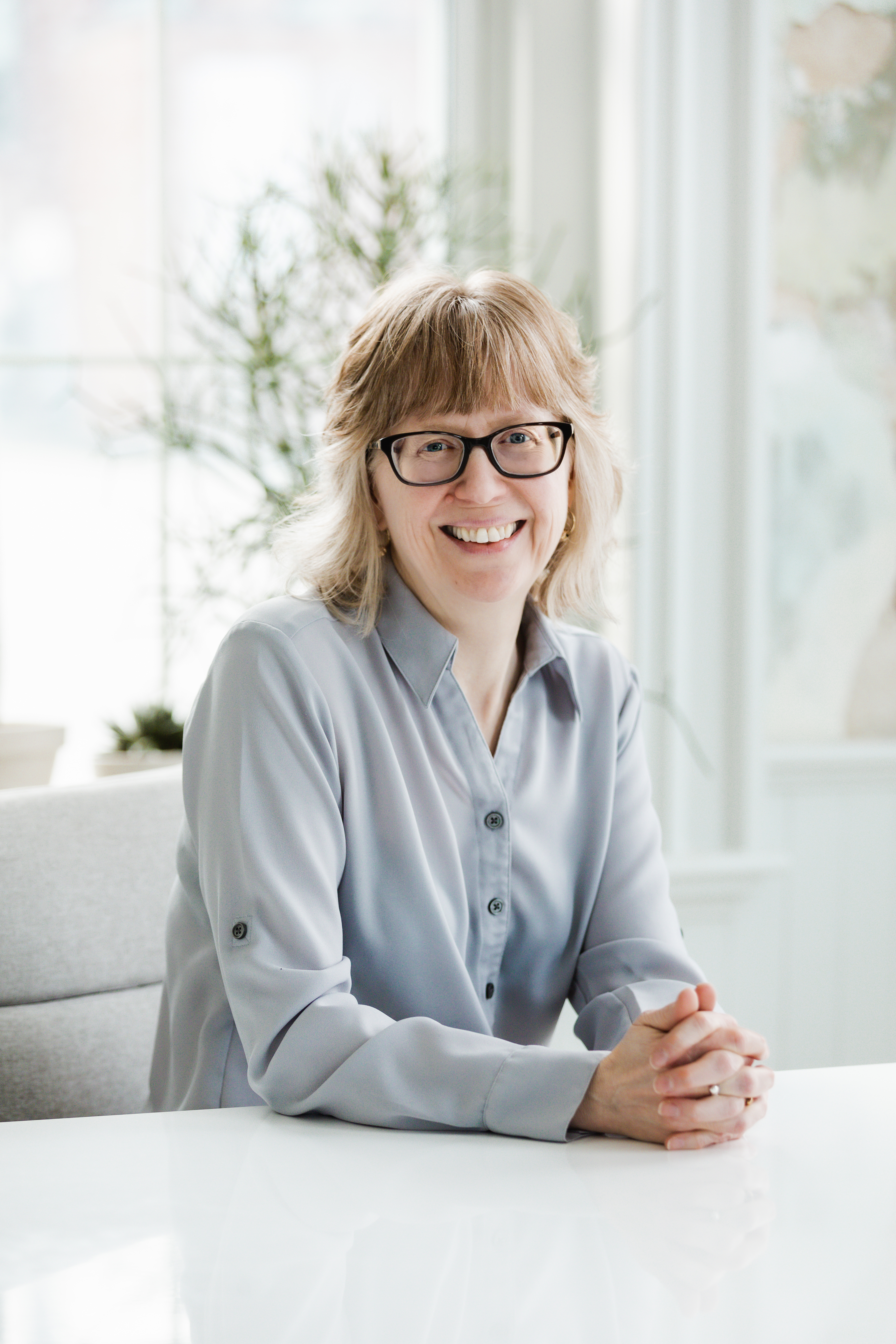 What does coaching with Erin involve?

Coaching is a process of self-discovery. Your coach listens to your needs and helps you discover the answers that are already within you!
When you work with Erin, you'll:
Spend time thinking about your business issue—instead of trying to avoid it
Identify the skills and knowledge you already have to apply to the issue
Get an outside perspective of your desires for your business and the challenges you're facing
Create a plan, with specific tasks to move forward
Find the confidence to take your business where you want it to go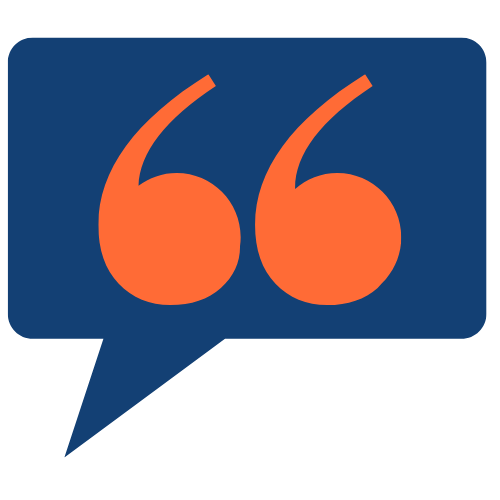 Individual Coaching Session
Freelancing doesn't have to mean doing it all on your own. Sign up for one hour of business coaching with Erin, and get the support you need! Perfect for determining your next milestone and how to get there.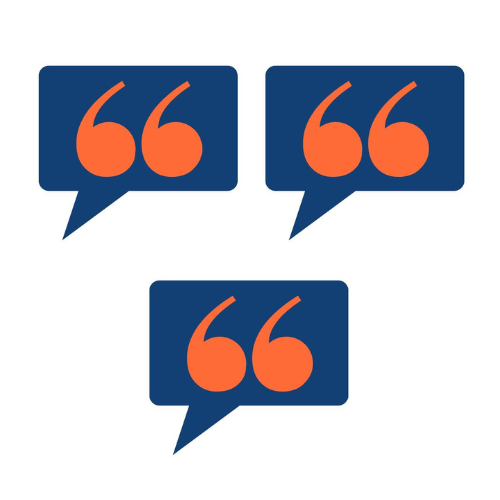 3-Pack Coaching with Erin
Tackle bigger challenges with a pack of three coaching sessions with Erin. Sessions should be scheduled once a month for three months.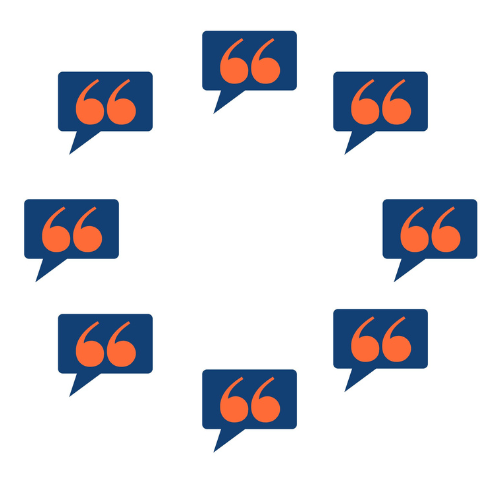 Ongoing Coaching Sessions with Erin
As a business owner, you're accountable only to yourself. But having a guide by your side can help you keep the promises you make to yourself. Meet with Erin once a month to work on your business plan and track your progress. You set the goals, and Erin will help you get there!

Save 5% when you purchase the monthly subscription!


Frequently Asked Questions
Can I get a refund if I'm unhappy with my purchase?
Archer Editorial Training does not refund for coaching sessions.


How do I schedule my appointment?
Upon purchasing coaching, you'll receive further instructions on how to book a time for your appointment.

Can I purchase coaching more than once?
Absolutely! If you find yourself in need of coaching more than once, simply purchase the coaching again.