Is your website attracting enough prospective clients?

Your freelancing website is the hub of your editing business. It's the place where you can dive deeply into the story of your business: what it is, who you are, what you stand for, and who you serve.
It's where potential clients go to learn more about you and your service. When prospects see themselves reflected in your site, they feel more confident in hiring you.
Ask yourself:
Does your site reflect your brand and create a connection with site visitors?
Does it talk directly to your ideal client?
Does it fill them with confidence that you're the right editor for them?
If you answered "no" or you're not sure, it's time to have your website reviewed!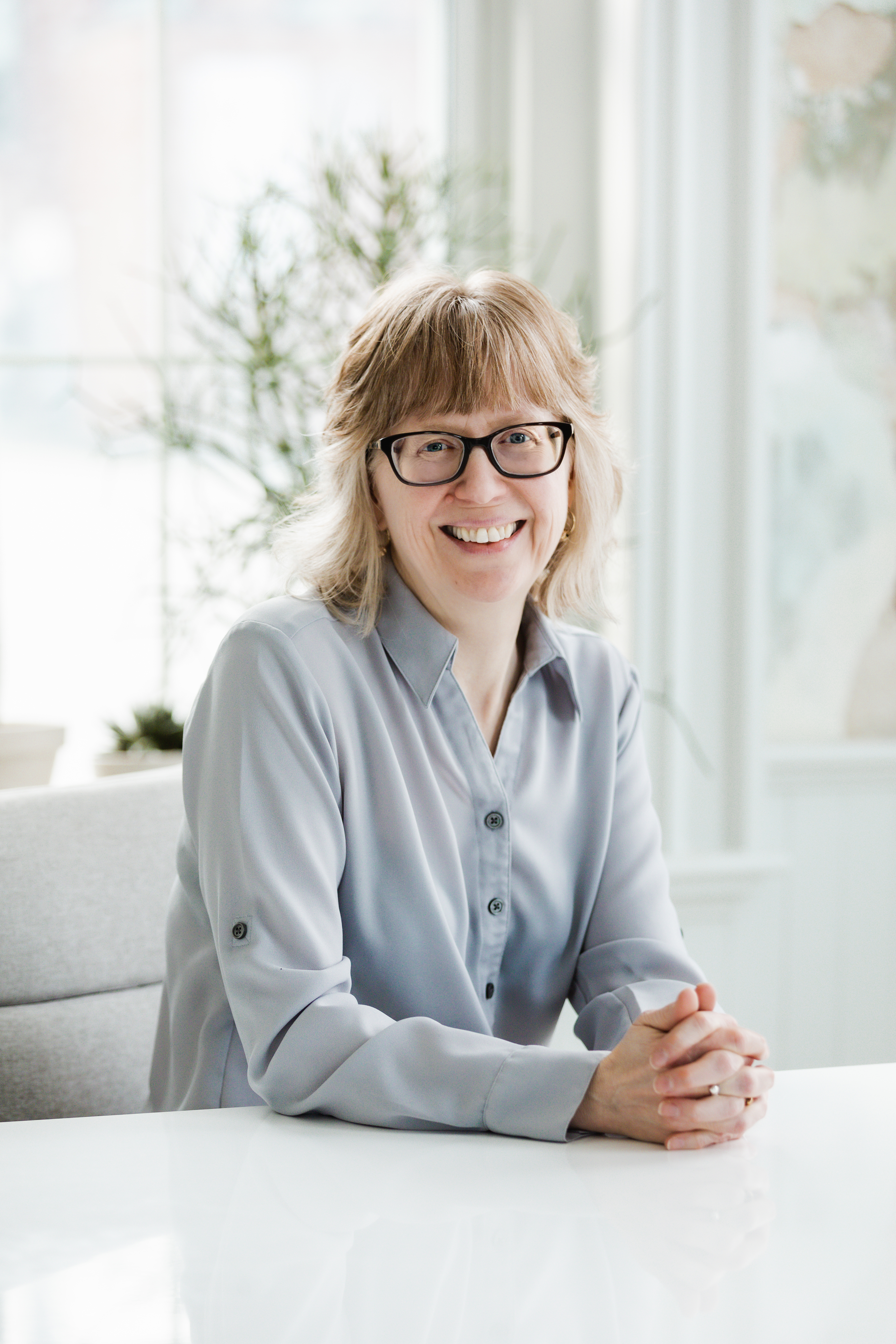 What's involved in a website review?

Erin will perform a high-level review of your freelancing website and share with you some suggestions for going further with your site.
Your website review includes:
A review of your site, including an action list
A video call that walks you through the review
A recording of the video call
Erin's "5 Steps to Adding Persuasion to Your Website" cheat sheet
A link to purchase the recording of Erin's popular webinar, "Persuasion Wins!: Creating a Persuasive Website for Your Freelance Business" (offered by Editors Canada).
Erin Brenner has been working on websites as a writer and editor since 2001. She has honed her sense of what works on a freelance editor's website through her own site, her time with Copyediting.com, and her continuing client work.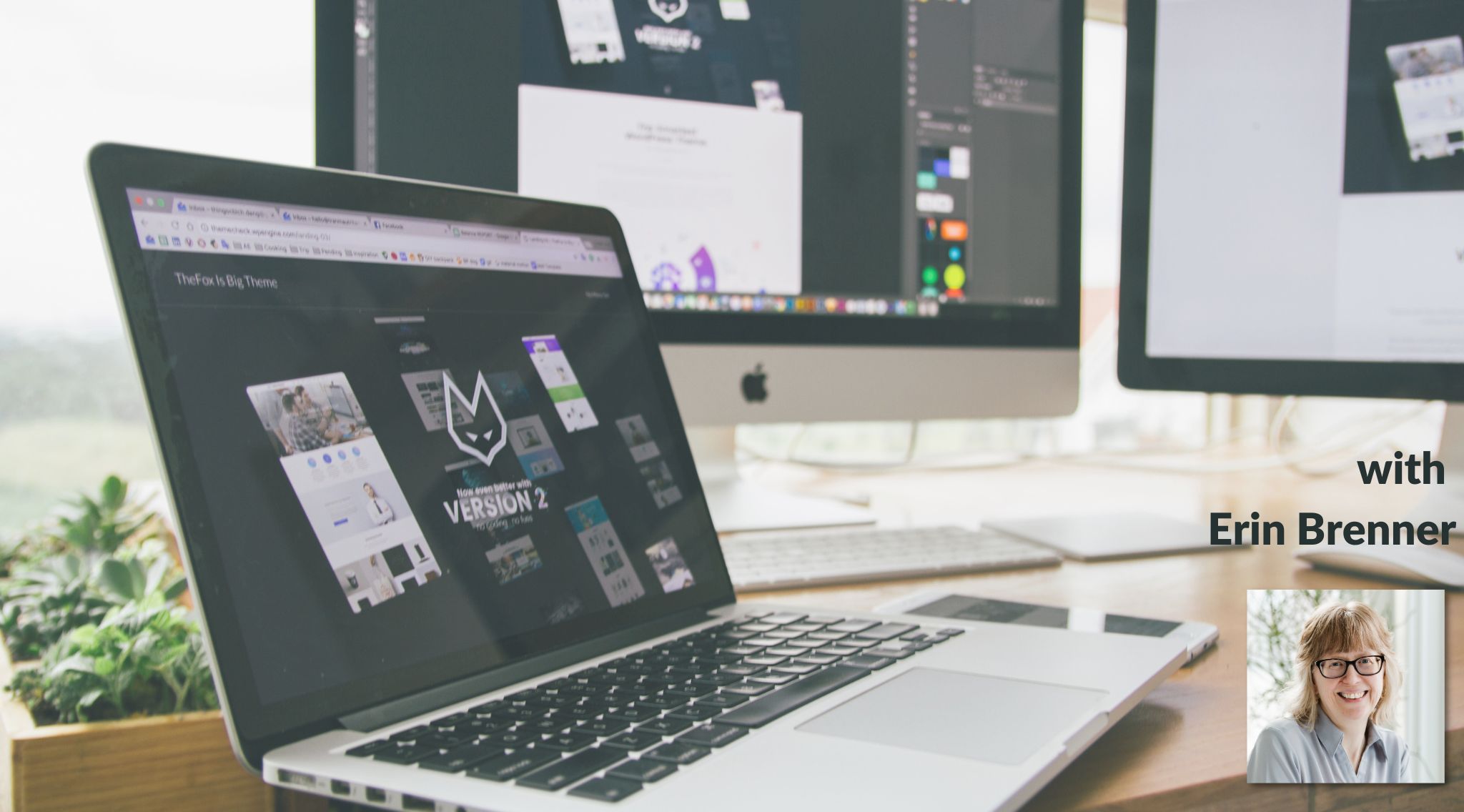 Freelance Website Review

Turn More Visitors into Clients!
Is your website educating your visitors? Does it turn visitors into prospects — or clients?
Erin will review your website for its persuasive abilities. You'll receive recommendations tailored to your skills to improve your website.
Book your session today!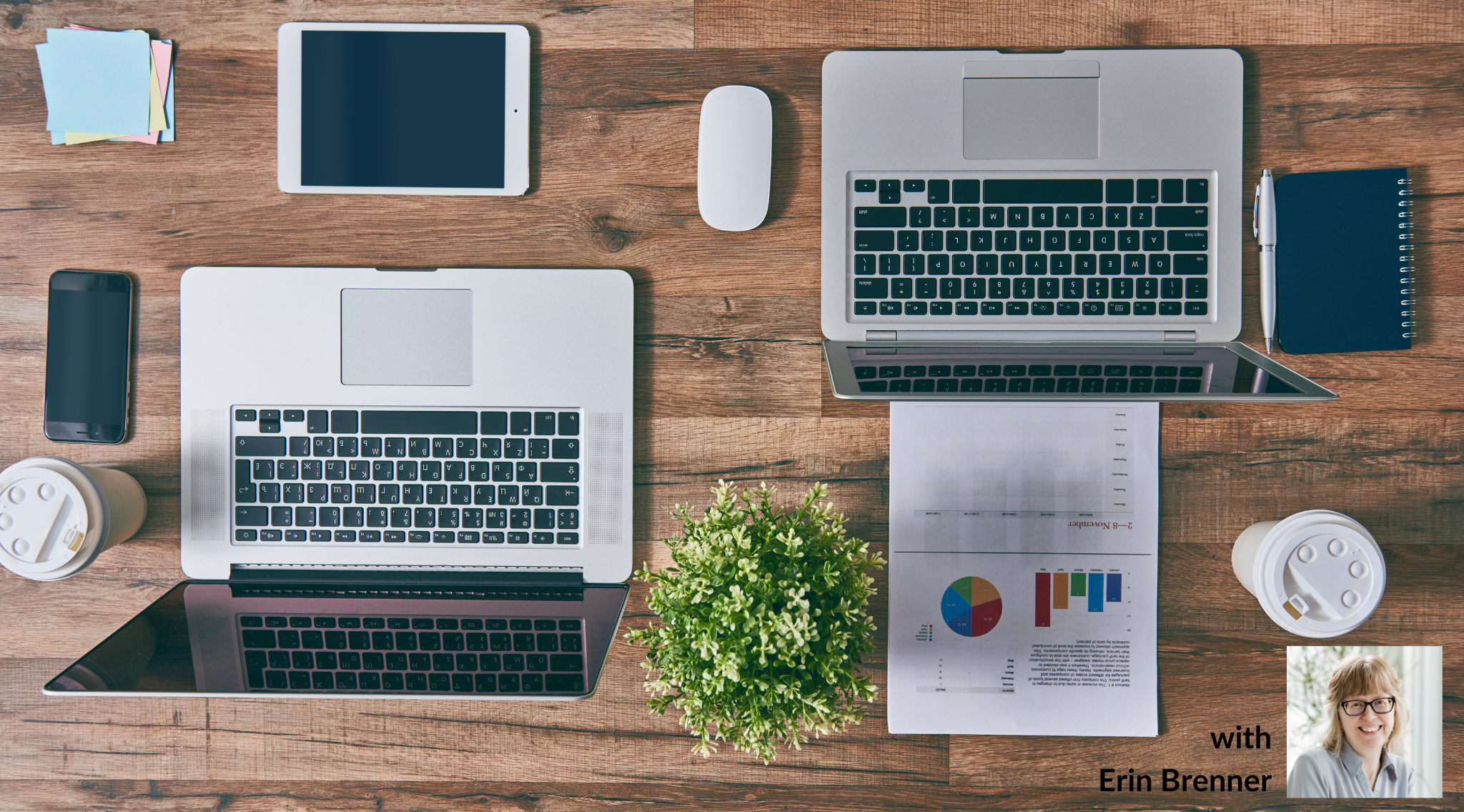 Freelance Website Review:
Before and After
Feedback on the Changes You Make
Get more from your website review with a follow-up session that reviews the changes you made. Second session must be booked within six months of the first session.
Book your first session today!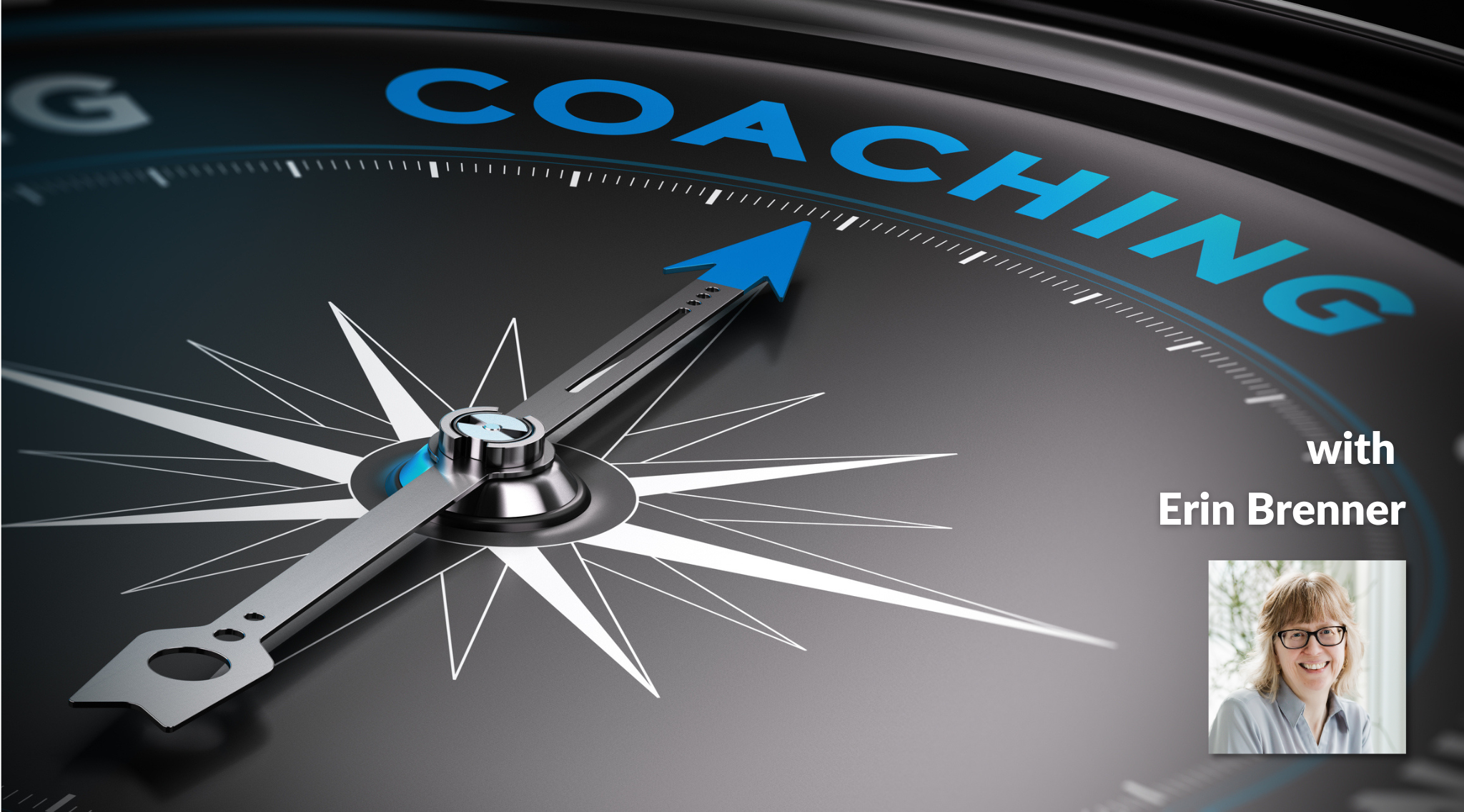 Website Review and Coaching Package

Double the Value for Less!
Update your site to reflect new business goals. Start with a coaching session to set new goals, and receive feedback on how your website can reflect those goals. Save $25!
Book your first session today!


Frequently Asked Questions
Can I get a refund if I'm unhappy with my purchase?
Archer Editorial Training does not refund for coaching sessions.

How do I schedule my appointment?
Upon purchasing coaching, you'll receive further instructions on how to book a time for your appointment.
Can I purchase coaching more than once?
Absolutely! If you find yourself in need of additional help, simply purchase the review again.