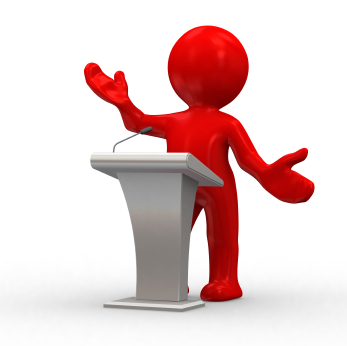 Nervous about Speaking?
This mini-course will offer tools for preparation, presenting, and postgame analysis to help you level up your public speaking. It won't make you a professional speaker in under an hour, but you will feel more comfortable with speaking opportunities.
Why Present?
Giving presentations can boost your career or business by positioning you as an expert, showing that you are generous with your knowledge, and opening up more opportunities for you as you become known in your field.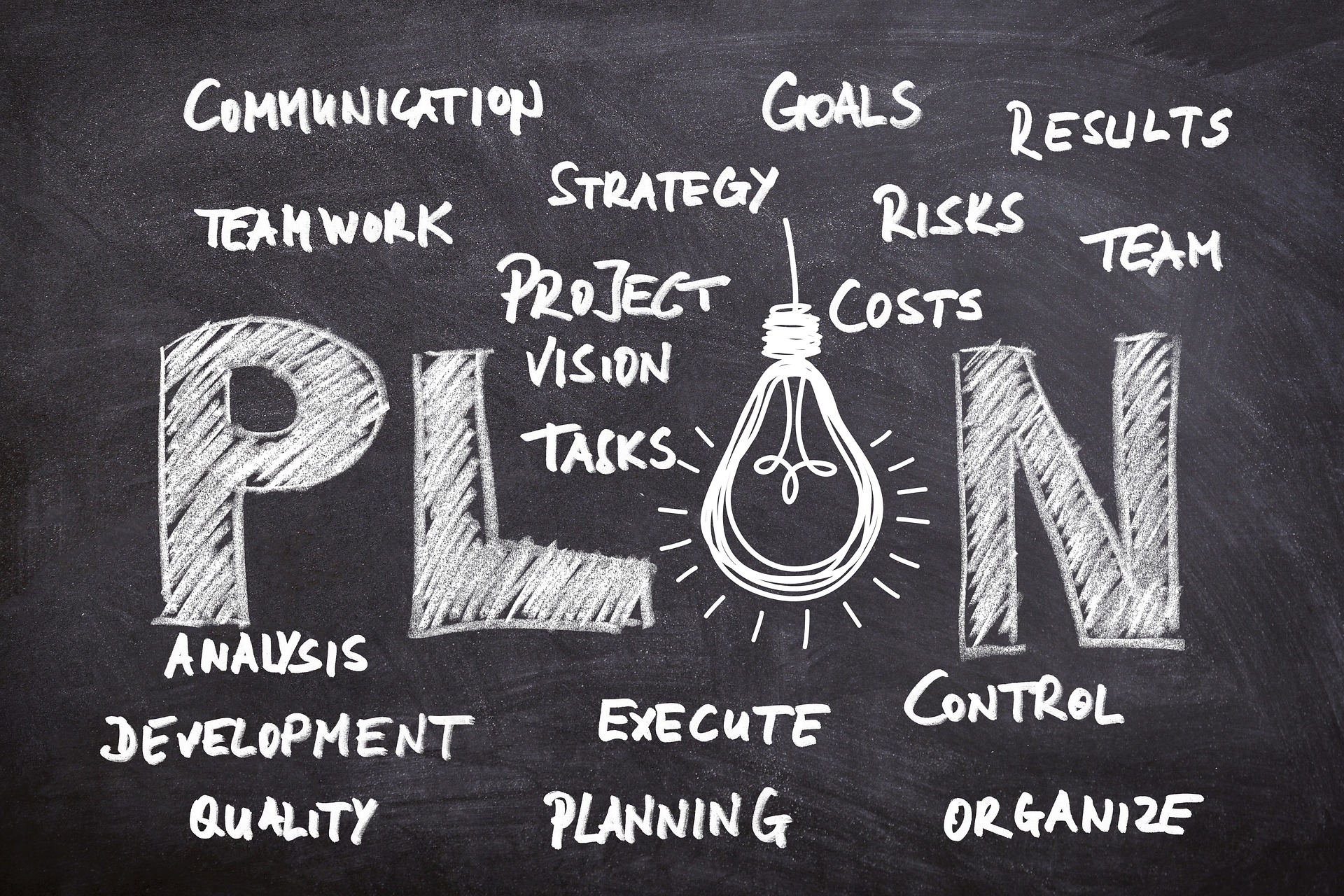 Preparation
Learn how to set yourself up for success with key phases in the preparation stage of presenting.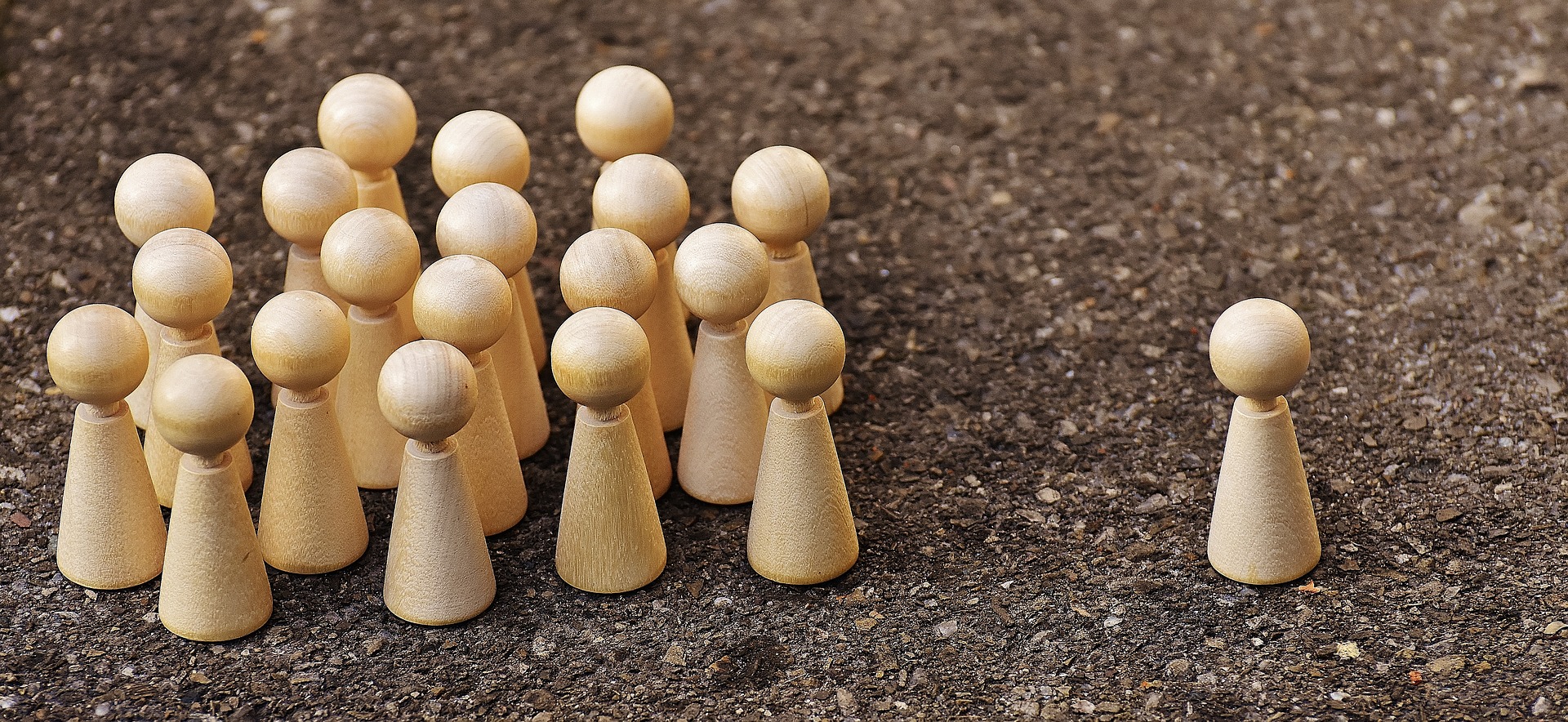 Tips for preparing for live and digital presentations, handling nerves, handling Q&A, pacing, and closing strong.
Postgame Analysis
After your presentation is the time to flesh out new ideas, make connections, take in feedback, and expand your concepts.