Archer Editorial Training provides courses on editing, proofreading, and publishing for beginner to advanced-career editors and groups. We also provide courses on freelancing and career development.
Signing up for our school will add you to a Users list, but you will still need to enroll in specific courses and coaching products to access the content.
Editing
Workshop and mini-courses about editing. Learn software, tools, techniques, processes, and advanced concepts.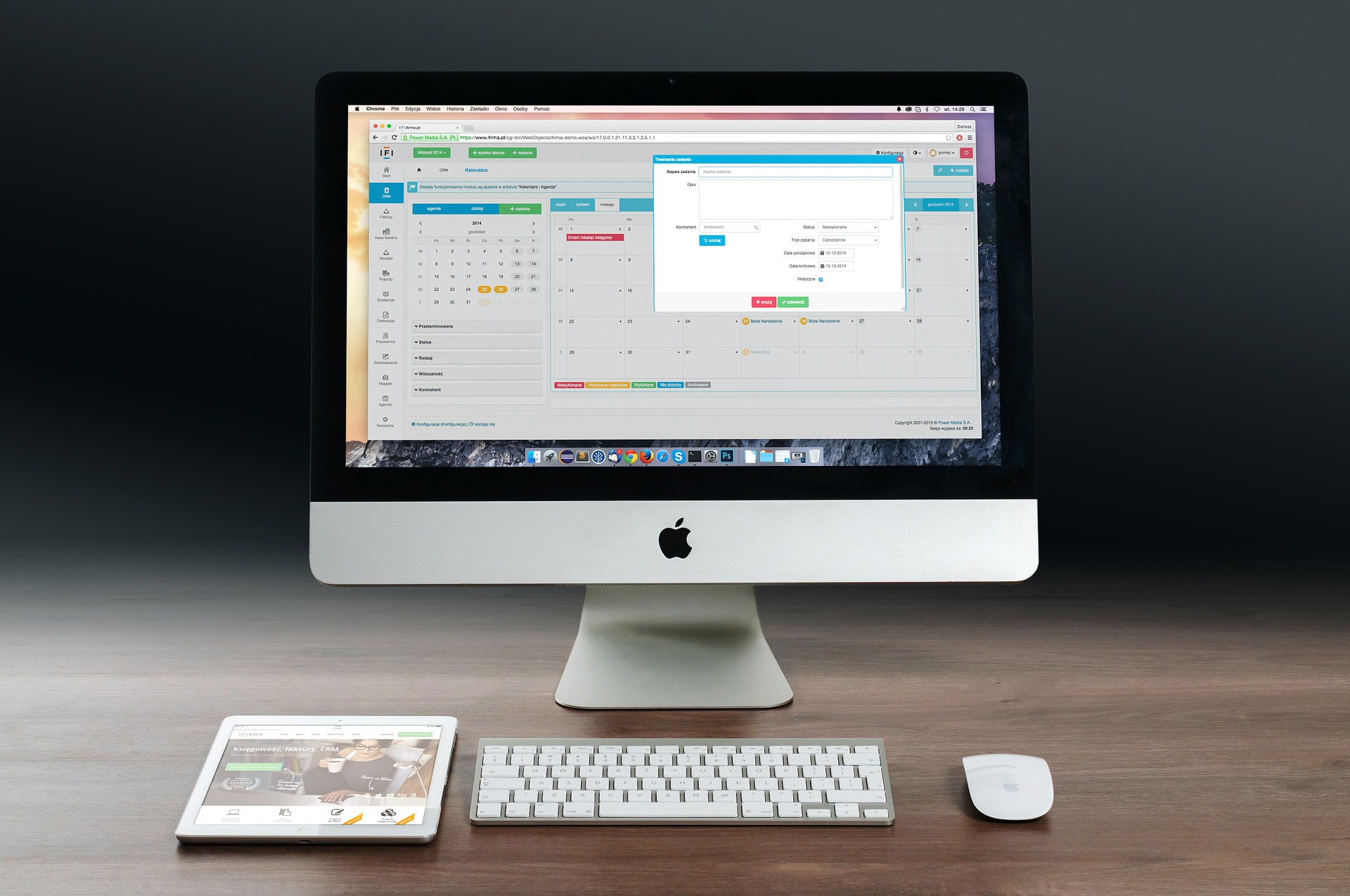 Learn about building your own independent business, with trainings on legal structure, bookkeeping, mindset, growth, and more.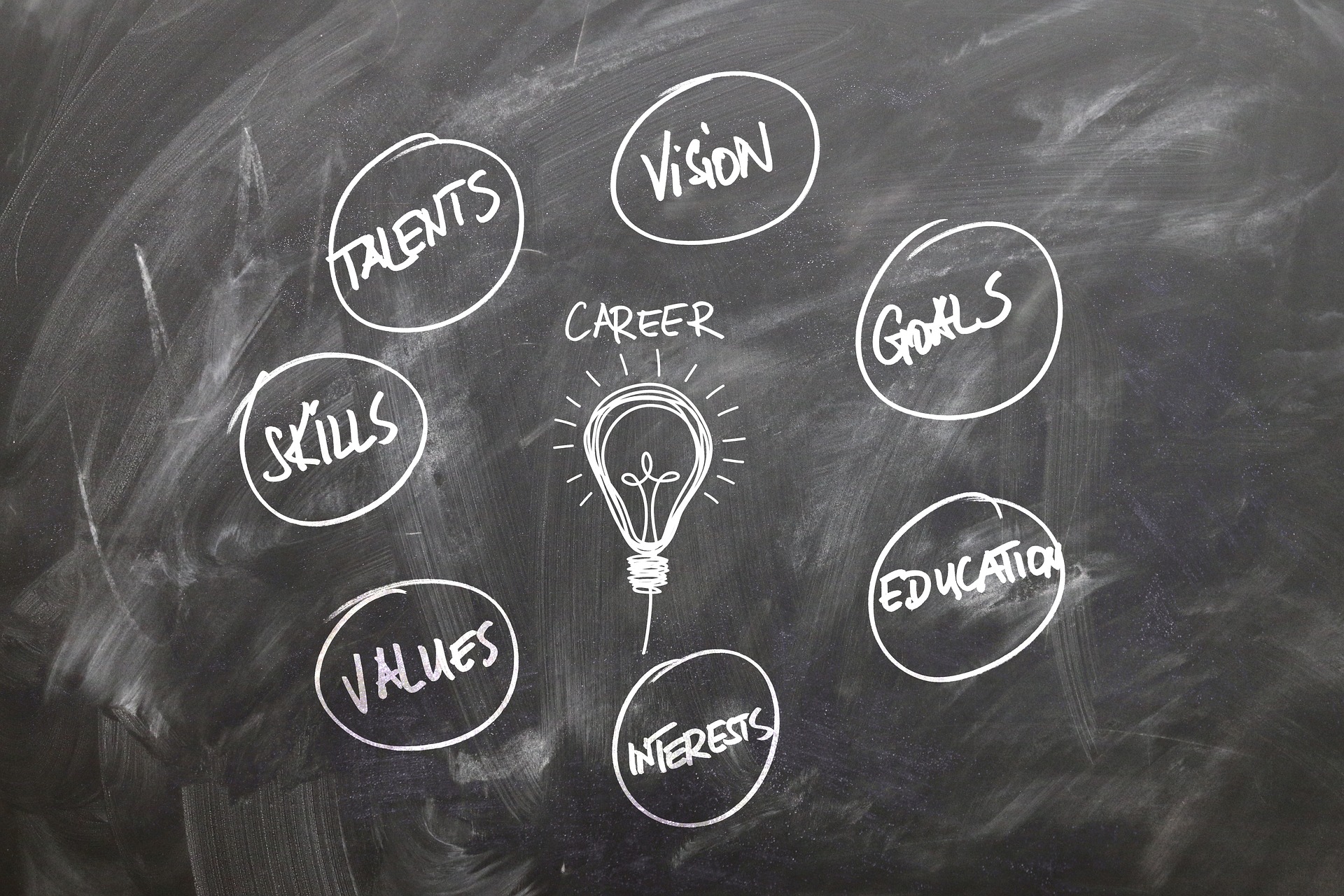 Courses on topics related to career growth: public speaking, teaching, new skills.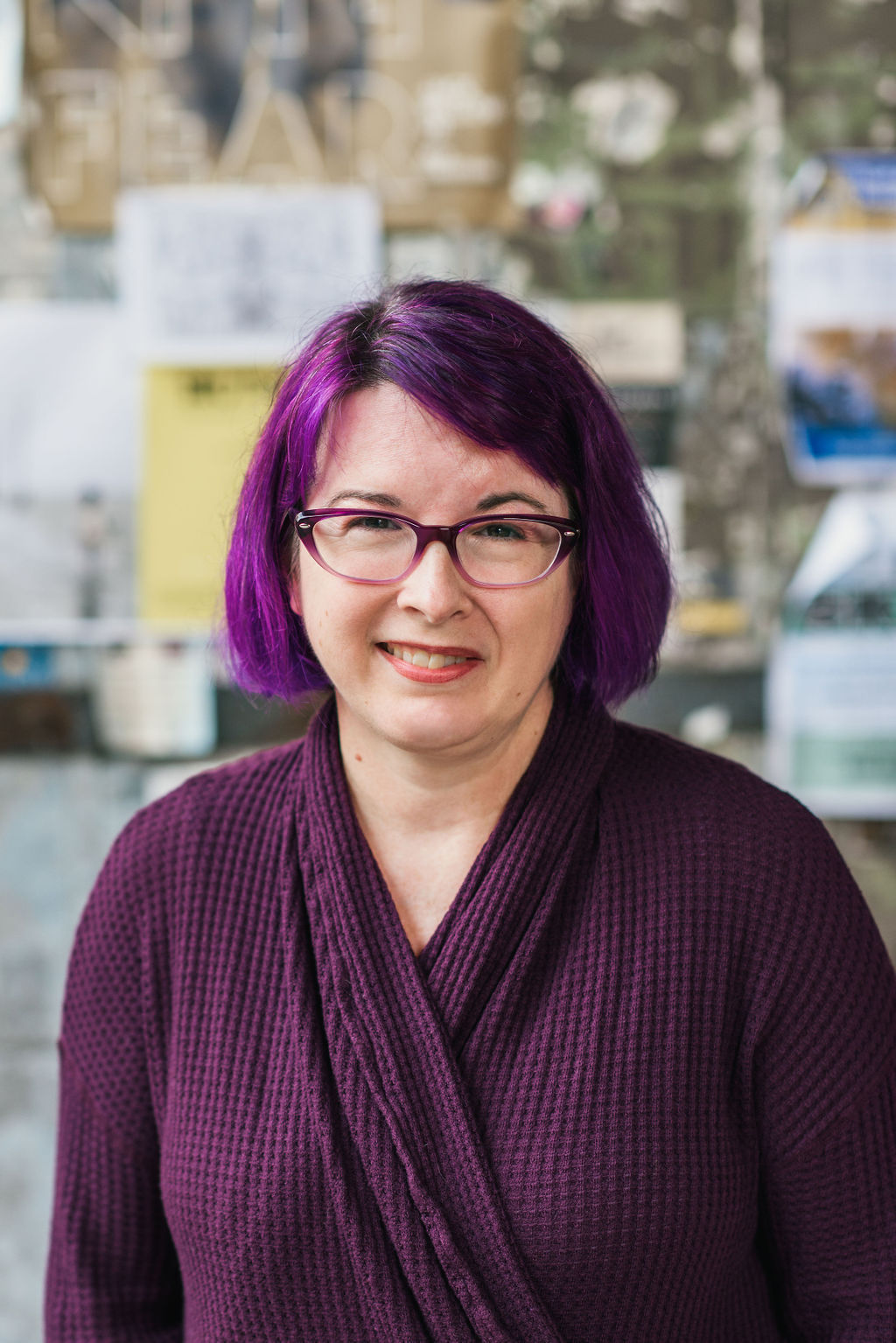 Hi, I'm Laura Poole, the founder and senior editor of Archer Editorial Services.
I've been editing professionally and freelancing full-time since 1997. I'm a member of ACES, the Society for Editing; and an Advanced Professional Member of the CIEP, the Chartered Institute of Editing and Proofreading. In 2020, I won the Robinson Prize for editing from ACES.
Check your inbox to confirm your subscription