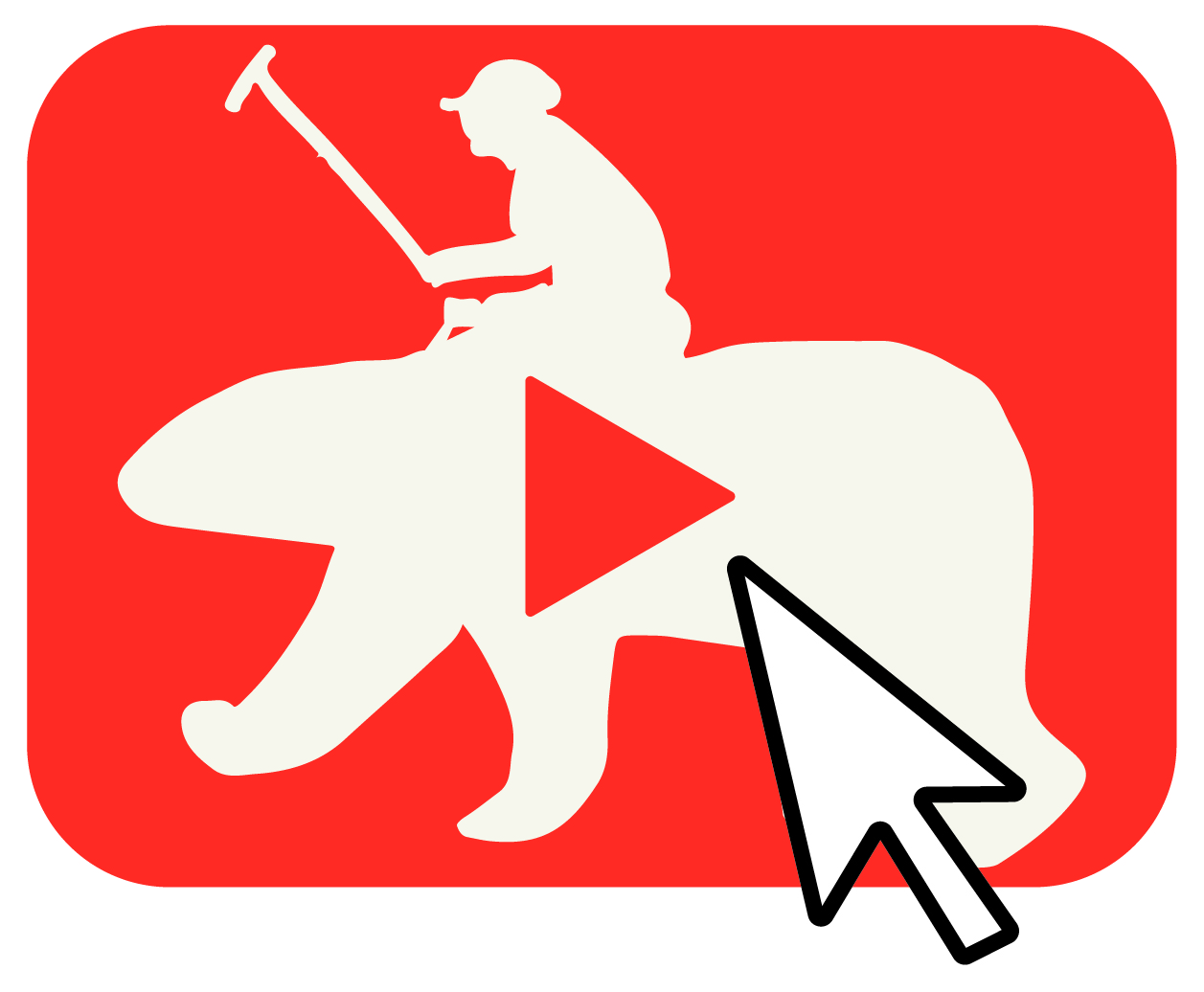 There Has to Be an Easier Way
Work through the lessons at your own pace, on your own time. Read the lesson, watch the demo, then complete the self-check exercises to complete your learning. Speed through the 4 modules or pick out only what you need when you need it. Spend more time on what benefits you most and zoom through parts you are already confident in.

Instructor: Adrienne Montgomerie 
What past students say:
"I learned things I could use at my desk right on the first day!"
"You read, you watch, then you do."
"It's only the first lesson and I've already earned my money back."
Adrienne is a certified copyeditor who has been freelance editing for major publishers and international NGOs since 1997. She teaches in several university-level publishing programs and is known as a specialist in making the most of onscreen editing. Her Editing in Word textbook on which this course is based has sold in over 21 countries.
Glimpse at the Curriculum
Featured Products
More learning options are being added now. Stay tuned.