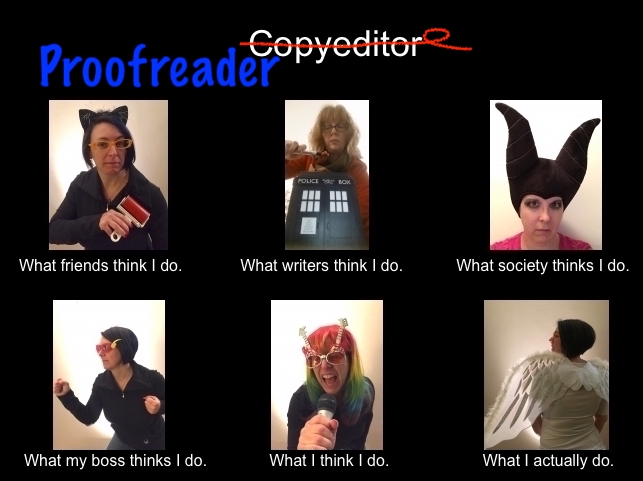 More than
typo hunting!
As the last line of defence, the checker of the test run (the proofreader) has to have the back of the writer and the designer, while keeping in mind what's best for the user.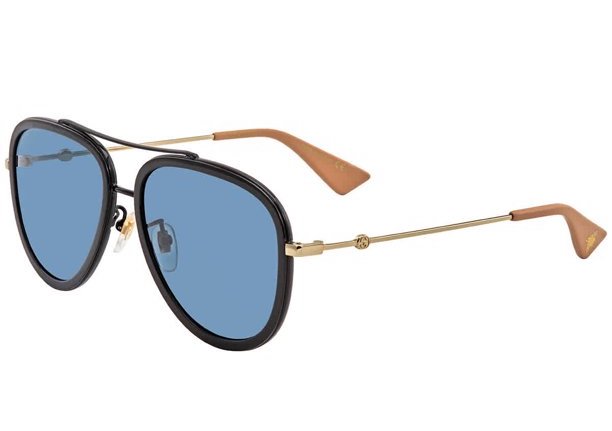 Tips, Tricks, & Tools
Learn all of the things that proofreaders check for and the tricks and tools they use to untangle the errors that have worked so hard to remain.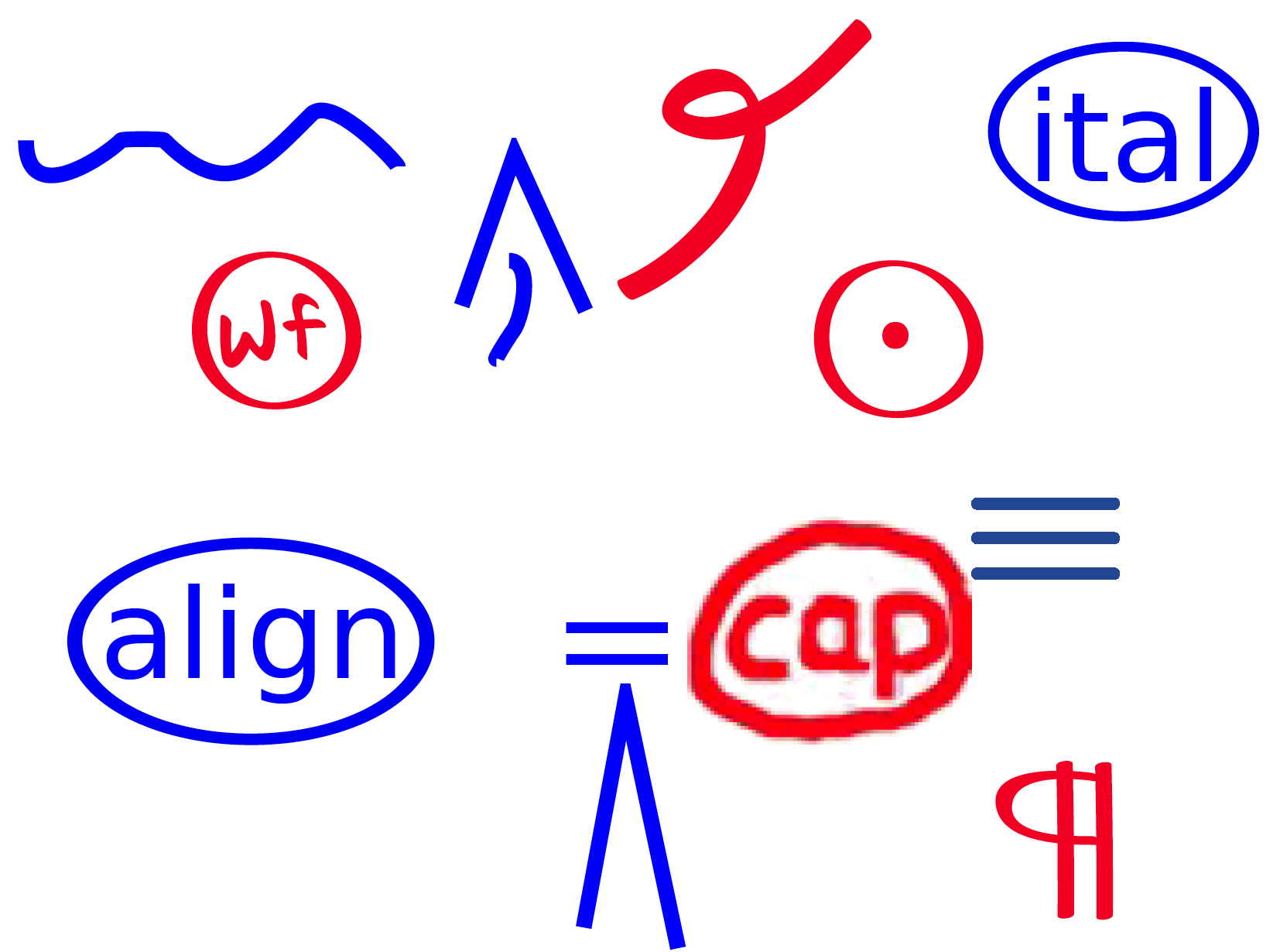 Secret Code of Proofreaders
Learn the secret code of symbols that proofreaders use to indicate corrections to be made.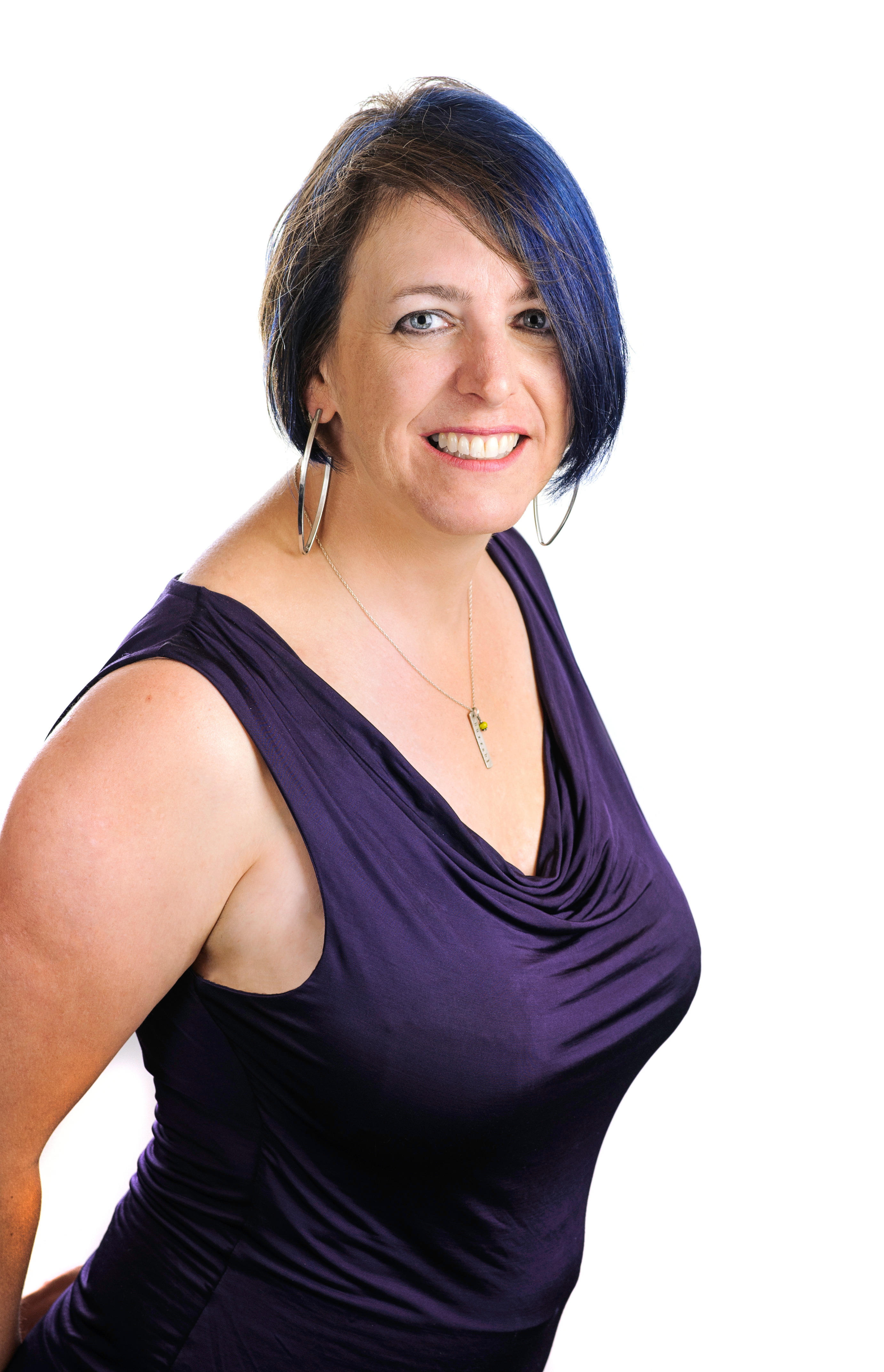 Instructor: Adrienne Montgomerie


A certified editor, Adrienne spends half her time teaching others to edit and proofread, here and in publishing programs at several universities. She is a consultant in onscreen markup and has over 25 years' experience in the editorial side of publishing.
What students said:
The session was well run, very organized, personalized to our team and our work. Her pace was perfect. My team continues to rave about her session as one of our professional development plans highlights this year. In fact, one of them remarked, "can we keep her". I would hire her again and again and again.

How it works
This 4-part course is broken up into chunks that are easy to revisit to reinforce learning, and quizzes that help to check understanding. Complete the lessons at your leisure & keep them long after, so you can refer to them any time they're needed.
The course concludes with a self-check exercise, handout for use while proofing, and a guide to further learning. Follow up this course with PDF Markup for Proofreaders!
What students have said
"At the time I took the class, I noted to myself that you were a gifted teacher. And I am so grateful these days to feel confident about my work. Your course materials are a big part of that right now." — Carolann B., academic editor for 30 years
Hone Your Editing Acumen
From the business of editing to the editing biz, we've got you covered with training and coaching that will boost your career.
Check your inbox to confirm your subscription